Forbury Portfolio
Level up your portfolio reports.
Extend the power of Forbury Commercial and Forbury Retail.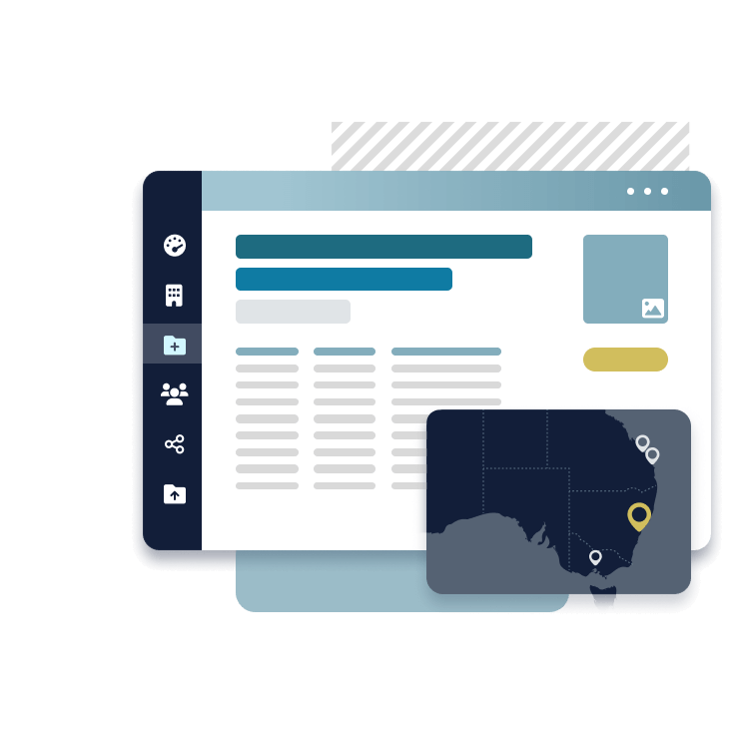 Consolidate individual properties into a portfolio
Used in tandem with Forbury Commercial and Forbury Retail, create a portfolio of properties to produce valuation outputs, cash flows and analytics; with the click of a button.
Centralise
Provides a fast and intuitive assessment of multiple properties as a portfolio, eliminating the need to aggregate data from multiple sources.
Save considerable time combining information for reporting purposes and updating fund models. Simply upload your valuations, allocate to a fund and download Excel-based portfolio/fund consolidation reports.
Utilise
Built to maximise return and minimise risk, Forbury Portfolio is a powerful tool for:
Asset Managers
Investment Managers
Fund Managers
Owners
Organise
Create property-specific scenarios that can be rolled into the portfolio to assess the impact. You can organise and structure your portfolio by:
Location/geography
Asset class
Risk/return characteristics
Financial assumptions
SPECIFICATION HIGHLIGHTS
Forbury Portfolio
Minimise data entry
Leverage your existing models; simply save your model inputs to generate portfolio reports.
Secure valuation management
Use the Forbury Portal to securely coordinate your valuations management of each property fund.
Meaningful Reporting
View detailed property and valuation analytics. Drill down into cashflows with analysis available by property or by line item.
Data-driven insights
Inform your decisions by delving into detailed comparisons, growth rates, tenant metrics, risk exposure and expiry analysis.